The event, which will take place on 21-24 September, has become a benchmark for the food, distribution and hospitality sector in Germany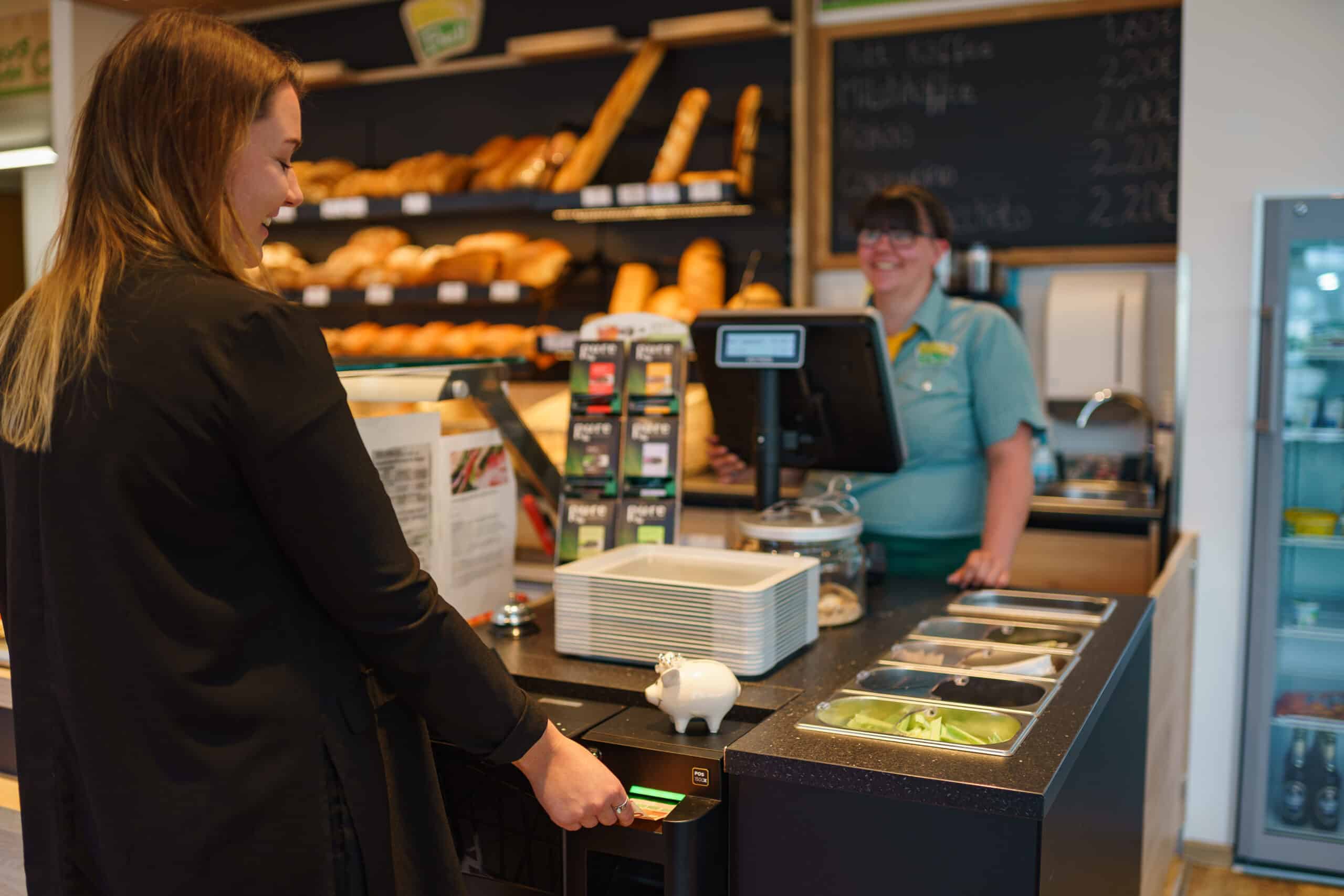 We will be attending the Südback show, in Germany, where it will present its Cashlogy POS 1500 cash payment machine.
Designed by the Azkoyen Payment Technologies division, Cashlogy POS 1500 is a technology for cash payments in business, which helps automate all cash management processes and simplifies its management in a safe and quick manner. Among other advantages, these devices enable the automation of the entire cash closing process, which shortens the time taken to complete this process.
The Cashlogy POS 1500 series also stands out for its effectiveness in detecting counterfeit coins and legal bills, as well as for its speed and ease of use and maintenance. It also allows the customer to insert the cash into the machine, so that the employee does not touch the money and food at the same time, thereby enhancing the hygiene factor, which is so important in those establishments dedicated to the sale of food. Therefore, the POS 1500 series is a perfect solution for restaurants, bars, patisseries, bakeries, butcher shops, fish shops, petrol stations and all kinds of establishments that require a cash management device.
The Südback show is the largest business platform for the food sector focusing on the distribution of raw materials, merchandise, sales promotion and services associated with bakery and pastries. The event is exclusively aimed at food and technology professionals for the food industry, expecting 700 exhibitors to participate, with 37,000 visitors from more than 80 different countries.