Azkoyen Group is a multinational company with head offices in Navarra (Spain), production centres in Spain, Germany, UK, Italy, France, Belgium and Colombia and 31 sales offices worldwide. It has designed, manufactured and sold technology solutions for vending systems, payment systems and security and access control systems since 1945.
Cashlogy
Azkoyen Payment Technologies, leader in the European sector of payment methods, has traditionally invested an important part of his resources in Marketing, Investigation and Development, with the idea of contributing innovating solutions to his clients. Fruit of this interest already detected in 2009 with a reduction in traditional businesses and small commerce that use rudimentary and insecure mechanisms to manage and to store daily cash flow.

After various market studies and interviews with proprietors in the sector, we discovered a vital necessity: a complete system for the management of the cash in the point of sale. Thanks to the commitment of a multidisciplinary team made up of experts from the sector, banking industry, software companies and clients, Azkoyen managed to design and to develop an intelligent device for the management of cash: Cashlogy.
Business segments of Azkoyen Group
Payment Technologies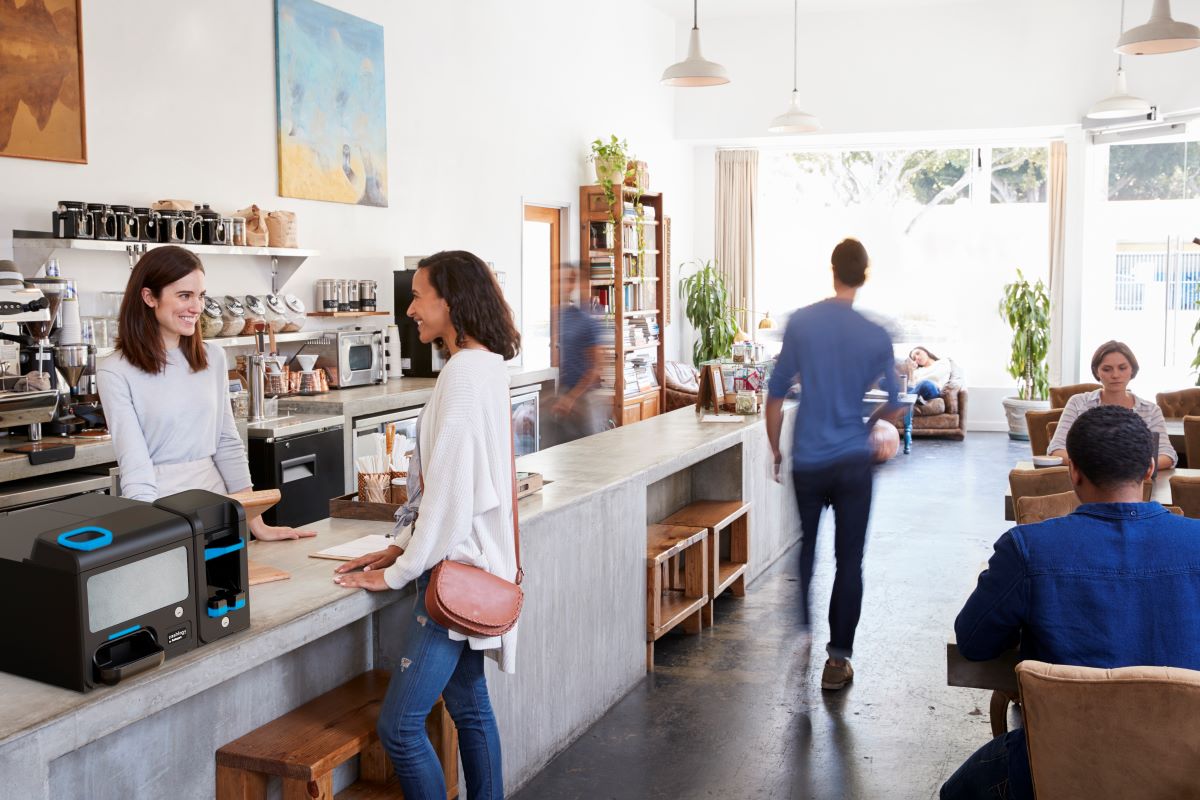 Design, manufacture and sale of cash and cashless mechanisms such as coin selectors, coin mechanisms, cashless systems and payout hoppers for the gaming, vending, kiosks, banking, telephone, retail, transport and parking markets.
Vending Systems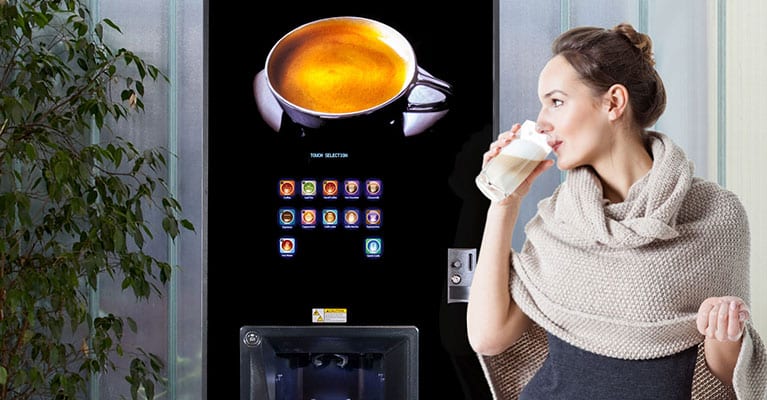 Design, manufacture and sale on a global scale of vending machines for tobacco, coffee and other hot drinks, cold drinks, snacks and innovative solutions for the vending of other products.