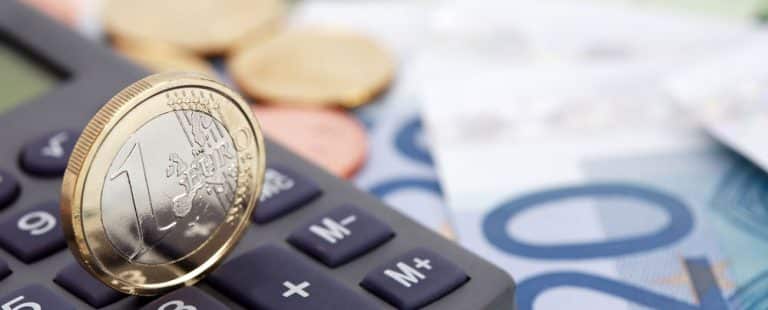 Although there has been spectacular growth in recent years of electronic payments, there are still a large number of businesses, like yours, that have to manage large amounts of cash every day.
While this payment method offers greater liquidity, working with cash means you take a number of risks in the running of your business, which can be summarised as follows:
Hygiene; shops selling fresh produce such as butchers, fishmongers and greengrocers, are continually forced to alternate between hand contact with food and the necessary contact with banknotes and coins handed over by customers.
This carries the risks associated with engaging in unhealthy practices, if we consider the bacteria and dirt that usually adhere to coins and banknotes.
Security; managing cash payments in any business involves the acceptance of a number of risks, among which we highlight the following:
The possibility of unintentional errors when receiving payment or giving change to customers.
The inability to keep track of the notes and coins available in real time, which means there is a possibility of running out of change or not balancing at the end of the day.
The absence of individual control of the transactions conducted by each worker.
The need to later deposit the money obtained in a bank, which carries the uncertainty involved in transferring the daily amount to the nearest branch.
Management; the ability to accept payments in cash, in a way, makes it more difficult to manage the relationship with your customers, given the impersonal nature of money.
Also, unless alternative computer systems are used, it will not be possible to efficiently manage stock or the consumption patterns of your regular customers.
If you want to know the best way to address these risks and problems don't waste any more time, go to our website now and find out what Azkoyen's Cashlogy systems can do for you.
Welcome to the future of business. Welcome to the secure business with Cashlogy.