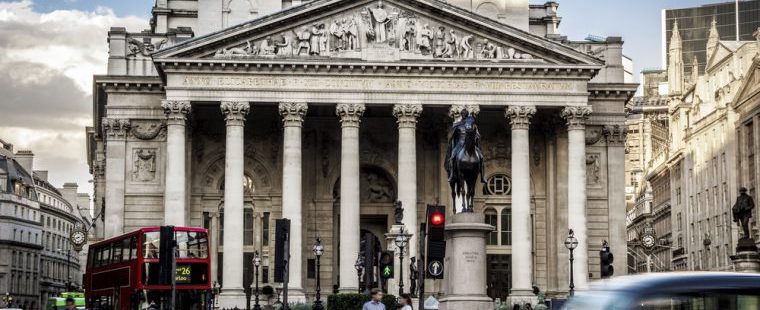 Cashlogy POS1500 has proven its effectiveness in rejecting all known false banknotes.
Cashlogy obtained the Bank of England certification for Cashlogy POS1500 on February 22nd.
The Cashlogy POS1500 is a technology for cash payments in business that helps to automate all cash management processes and simplifies their administration in a safe and fast way.
This product has obtained the Bank of England certificate for having proved its total effectiveness in rejecting all known false banknotes from England, Scotland and Northern Ireland. Specifically, the piece that has obtained the homologation of the English institution has been the banknote module. In the case of English banknotes, Cashlogy POS1500 positively recognized 100% of them.
Cashlogy by Azkoyen was positioned, therefore, as a key collaborator of the Bank of England in its initiative "Banknote Checking Note", whose objective is to promote the use of fake banknote detectors in small companies in which, generally, they do not usually take measures of protection against this fraudulent practice. In fact, according to the Bank of England data in 2017, around 469,000 counterfeit banknotes were detected in the United Kingdom.