Solutions per type of retail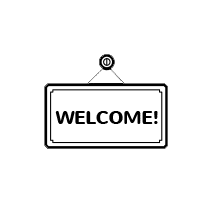 Cashlogy helps you to always balance your accounts.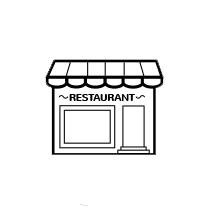 Cashlogy allows you to have more flexibility in shifts.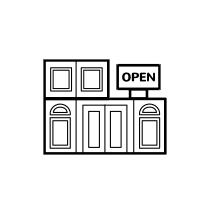 Cashlogy improves the hygiene image of your business.
Please enter your email to access the download link. We will also send you an email with the link:
Jordi Mas - Owner of Mas Gourmets
"I bought Cashlogy for the speed and reliability of the system, plus our software provider thought it was the best one for us.

The immediate advantage of these payment systems is peace of mind, they act as control mechanisms that let you avoid making mistakes when giving change. At the end of the day the cashing up is now done by the machine, not the shop staff, which gives the company and the staff peace of mind which is really positive, everyone is happy."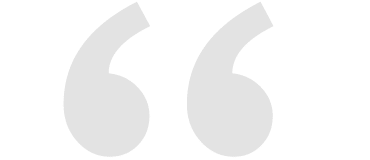 Jaume Escofet - Escofet Butcher's owner
"Cashlogy has given my business security regarding money and also, very importantly, food safety.

Above all I would like to emphasise its speed, it gives change quickly and another very important thing for us is that it is a compact solution, easily fitting into the place where we are and it lets us use the part above it as a counter, which other machines don't allow." Ricardo Suriol - Owner of a Chemist in Barcelona
"I have know Azkoyen for many years, it is a brand that I feel I can trust. What I liked most about Cashlogy was its speed in the payment process, the system for giving change is very fast as well as the acceptance of coins and notes.

I bought Cashlogy because we are not always there at the chemist and because we have a high staff turnover we need to have control over cash in and out. Cashlogy saves us time when controlling the movement of cash."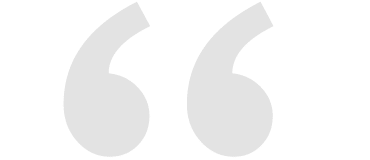 Andrea Carrera - Owner of L´Aviram shops
"Peace of mind and security are the most important things in my business. Cashlogy means I don't have to go in to cash up every day because if I can't, it's not a problem, Cashlogy does it for me.

Also, the maintenance and operation of the system are very simple, I don't have to count thousands of coins and banknotes now to manage my cash. It's been a very positive experience." Azkoyen Group
Azkoyen Group is a multinational company with head offices in Navarra (Spain), production centres in Spain, Germany, UK, Italy, France, Belgium and Colombia and 31 sales offices worldwide

Get in contact with us
If you want more information about our products, if you want to ask us for an offer or you just like to tell us your ideas...
Any doubts?
In this section you will find the answer to frequently asked questions about our product or ask for more information filling our contact form