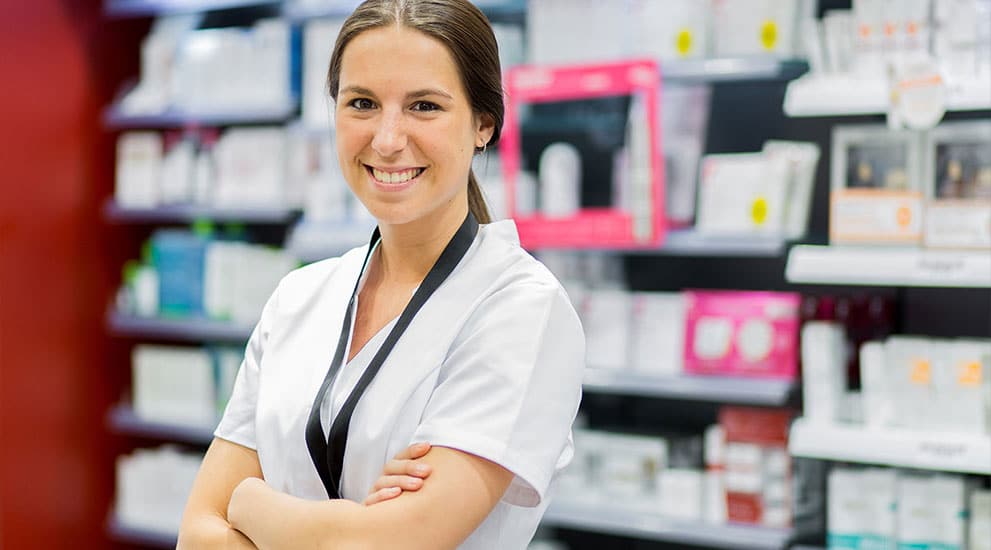 Small Business
Cashlogy helps you to always balance your accounts.
Unknown cash losses generate huge costs for every small business owner. Using Cashlogy eradicates these losses arising from internal theft, errors in calculating the change or introductions, voluntary or otherwise, of fraudulent coins and notes, as well as reducing the chances of theft or robbery.
Cashlogy turns your establishment into a secure environment and increases your profits from the first day that your till balances with real data.
Please enter your email to access the download link. We will also send you an email with the link: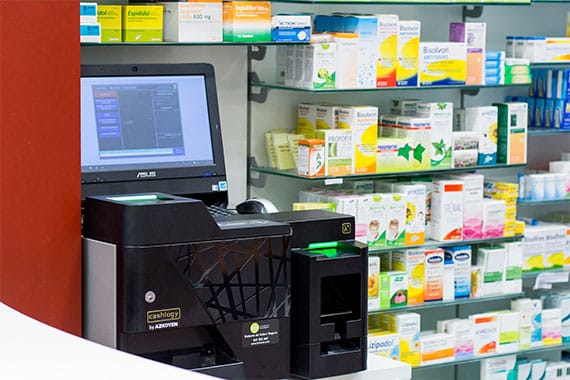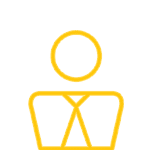 Allows your employees to spend more time serving customers.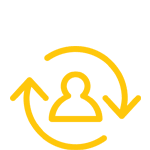 Makes shift rotation more flexible by allowing all your staff to accept the payments.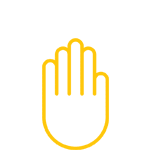 Ensures your customers receive the exact change.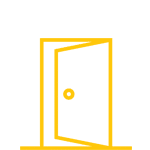 And, lastly but no less important, you can spend time away from your business with peace of mind. Cashlogy keeps working for you.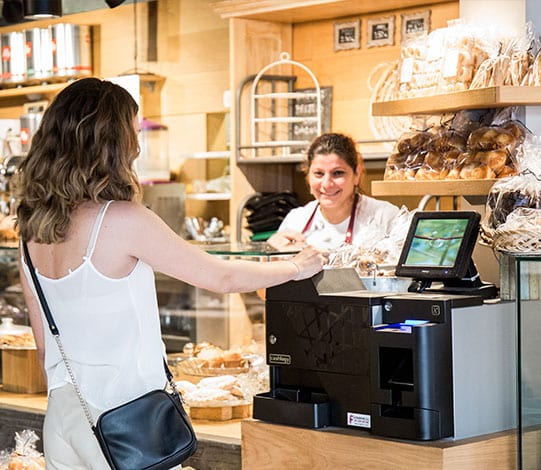 Cashlogy improves the hygiene image of your business
Any doubts?
In this section you will find the answer to frequently asked questions about our product or ask for more information filling our contact form